Family run indoor vertical farm using cutting edge technology offering fresh microgreens all year round to our local community and beyond. ​
Freshly Cut Microgreens
Discover all the different varieties of microgreens available.
Featured Product
Our seasonal honey is now available!
Home Kits
Growing trays & seeds perfect for home growers.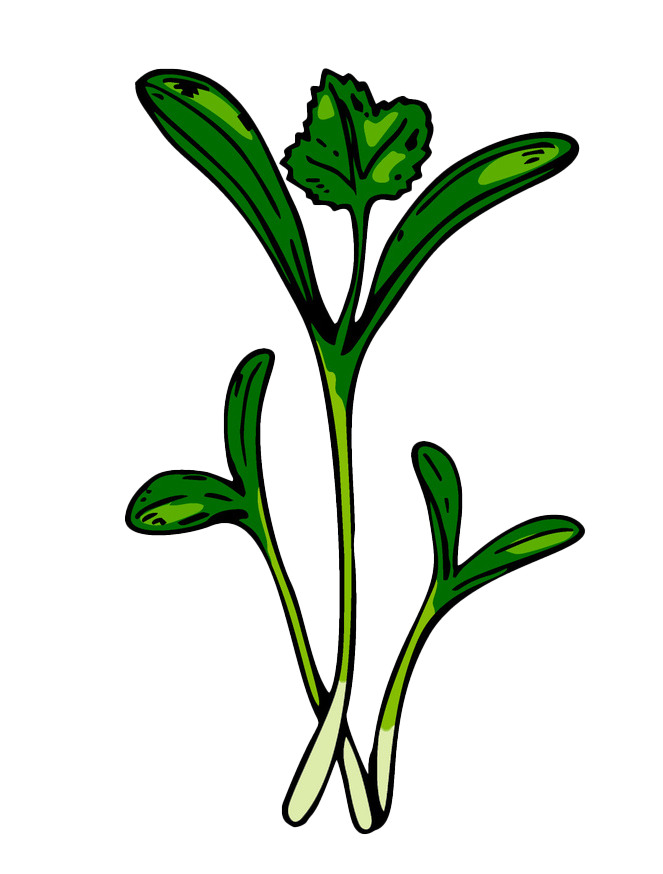 So happy to support local farmers, especially when their produce is this amazing!
Thank You
for Your Support!
We welcome you to share your experience in a small review.

A simple review
can go a long way!

We Thank you,
David, Joanna, Will & Lika
Great service from a loving and hardworking family. They made me discover microgreens! I totally recommend 🙂